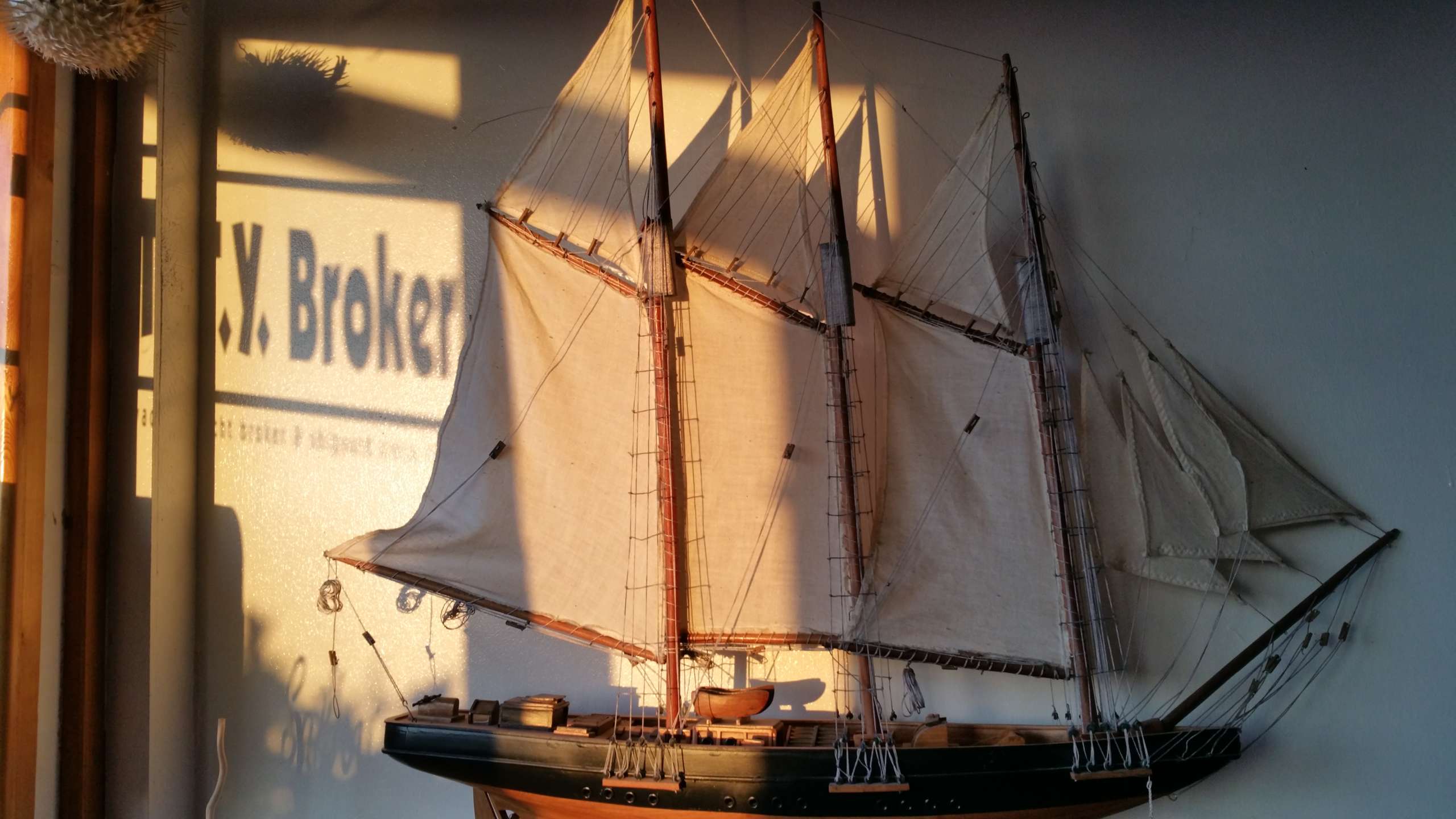 For the last 20 years, our broker division provides consultation for the buying and selling of sailboats and motorboats whether pre-owned or new. We will customize a solution to the unique requirements of each client.
Our services include but are not limited to:
Boat (sailing or motor) consultation
Legal and administrative assistance before, during and after the sell
Certified survey of any boat
Change of the country of registration and flag
During the selling process, we offer discounted mooring and or dry docking fees.