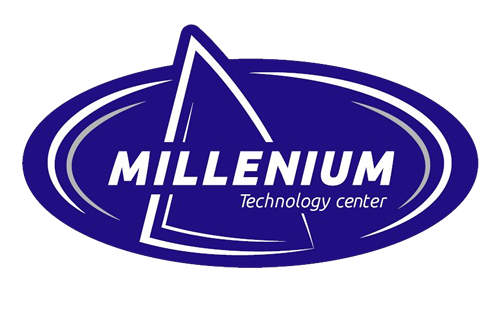 Millenium Technology Center is the Florence based Italian sailmaker that owns international patents of Millenium and Monolitich products. With 40 years heritage in sailmaking and pioneering in Research and Development, we provide high quality and custom-made finished sails for all type of sailing yacht with Arxe and Monolithic brands, and a widespread customer support.
Features:
Unique and groundbreaking sailing technology
100% Made in Italy
Broad selection of continuous fiber sails, both for cruising and racing
Custom-made sails design, depending of the sailing yacht
Widespread customer assistance team, that intervenes wherever the yacht is located
Team with more than 30 years background and experience in sailing and sailing competitions, including 3 America's Cup.
Visit the website for further informations about the products and the company: www.milleniumtech.it
Request a quote:
+39 055 8951219
info@milleniumtech.it
Millenium Technology Center
Via dei Confini 285
50013 – Capalle (FI) Italy